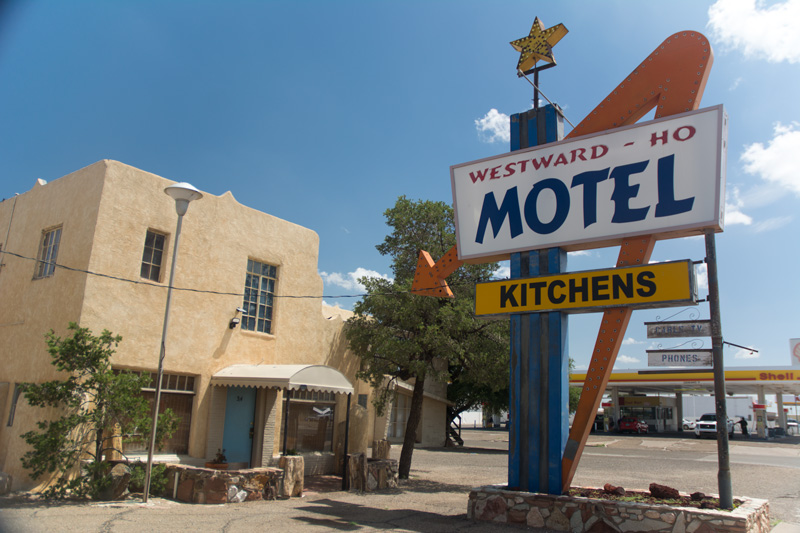 Clovis, New Mexico.
We only went through Clovis to alleviate the boredom of taking the same route back to Santa Fe from Carlsbad which we'd taken to get to Carlsbad Caverns.
Context setting: New Mexico is America's 5th largest state in square miles but ranks 37th in population. And while there are gorgeous patches of terrain, there are lots of far-ranging empty expanses. So we took a spur that took us through Roswell (only stopped for a breakfast burrito or some such at a Sonic), Elida, Portales, and Clovis, to take a NW route back to Santa Fe.
The journey to Clovis was a "huh"? Because on the way there were these brown road signs indicating stops of value. "Blackwater Draw Museum." I'm sorry, but that just does not communicate, and our travel book was completely silent on this. So we ignored the signs and powered right through. I mean, what's a "draw" outside of card games?
Wrong!
The day before we left NM we went back to the historical museum in Santa Fe to pick up a dead tree book for the flight (electronic devices on take off and all that), and reading it in our hotel I read about this incredibly important stage of people, Clovis Man. And, on further reading, how so many of the artifacts are in that Blackwater Draw Museum.
Who knew?
blog comments powered by
---
Me: Frank Lynch
Email:
first: frankplynch at gmail dot com; now delete the 'a' in my name